Jane Montague, P.E., CFM
Principal Engineer, Owner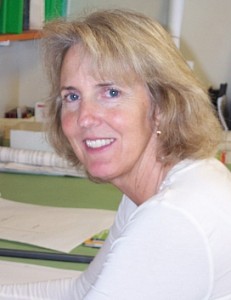 Jane Montague, PE, owner, has over 30 years of experience in all aspects of civil engineering design and project management for both private development and public works. She applies her expertise to all projects through team development and extensive design experience. Jane has established valuable relationships with surveyors, mechanical, structural and electrical engineers, planners, environmental specialists, and landscape architects. The principal, project manager, and design technicians participate in open discussions, exploring possibilities that benefit the owner – before choosing a direction – and always with the goal to reach optimum design while preserving and integrating the surrounding environment.
Jane earned her Bachelor of Science in Engineering degree from Loyola Marymount University in 1983. She is an ASFPM Certified Floodplain Manager, member of the American Society of Civil Engineers, Santa Barbara/Ventura Chapter; a Member of the U.S. Green Buidling Council, Central Coast Chapter; American Petroleum Society, California Coastal Chapter member; Coast Geologic Society member; and a life member of Tau Beta Pi, Engineering Honor Society and Alpha Sigma Nu, Jesuit Honor Society.
Jane is actively involved in her community including: President of the Board of Directors, Ojai Youth Symphony; annual judge for the Ventura County Science Fair; STEM presenter in the local county high schools; past liaison with the California Mission Studies Association; a member of the Ventura County Museum of History and Art; member of Atascadero Historical Society; member of University City Historical Society; Parish Property Development team member, Our Lady of the Assumption Church; and is a member of P.E.O. Chapter FZ. In 1981, Jane was recognized as the American Consulting Engineers Association Scholar of the Year, a national recognition. Jane is a native of Ventura, California.

---
Albert Rodriguez
Project Manager
Albert has been involved in the Civil Engineering Profession since 1989. Albert is a 1987 graduate from Phoenix Institute of Technology with focus in code research, design and drafting of residential, commercial, and industrial projects. Prior to joining Lewis Engineering, he was an Architectural Draftsman and brings his expertise in building design to the firm. Albert is a Member of the U.S. Green Building Council, Central Coast Chapter. Albert specializes in civil engineering design and civil & architectural drafting. He is proficient in mechanical engineering design and drafting as well, and has a vast knowledge base in building, plumbing, and local ordinance codes as well as Federal and State accessibility codes. Albert is bilingual in English and Spanish.

---
Hayley Lewis Olah
Project Assistant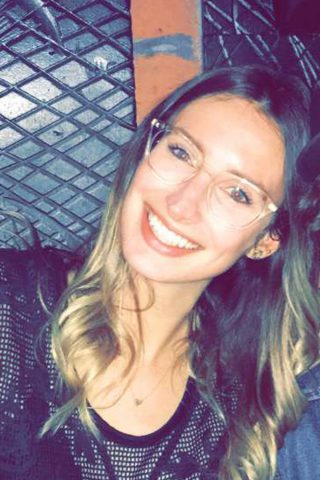 Hayley Olah has worked with Lewis Engineering since 2013 in project organization, website development, and office coordination. Hayley is a 2010 graduate from Woodbury University with a Bachelor of Fine Arts degree, and has a wide-range of work history including website development, office and project coordination, e-commerce content management, women's apparel design, and art education. Hayley has helped design and develop web content for many small businesses including commercial lighting, women's fine jewelry, and creative design portfolios.
Hayley brings to Lewis Engineering her passion for design and coordination with a high level of attention to detail and organizational skills. She excels at prioritizing, completing multiple tasks simultaneously and achieving project goals on time.

---
Alan Lewis, EIT, CFM
Consultant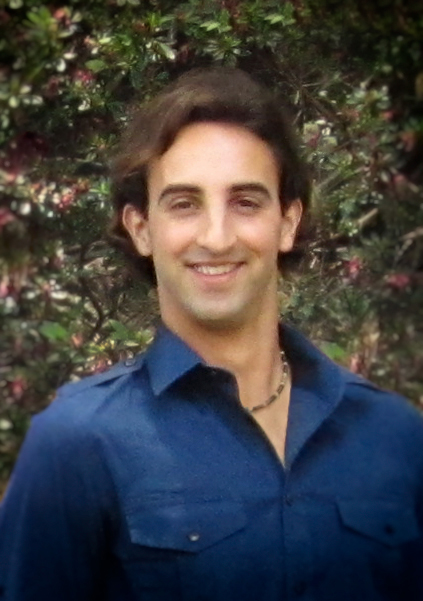 Alan Lewis has been affiliated with Lewis Engineering since 2011. He is currently pursuing a PhD in the Water Management & Hydrological Science program at Texas A&M University, focusing on data science applications of water resources resilience and sustainable urbanism. In 2017, he passed the NCEES PE exam in pursuit of licensure in California. He developed foundational experience in urban drainage and stormwater 2D modeling while working as a graduate civil engineer for Lockwood, Andrews & Newnam, Inc. in Houston.
Alan, a graduate of the University of California at Los Angeles and Texas A&M University in College Station, brings a fresh perspective to Lewis Engineering on a variety of topics related to water. As a citizen of both the U.S. and Mexico, he is passionately seeking to address developmental disparities in the developing world, most of all with respect to water. He currently serves as an Extension Program Specialist for BV WaterSmart, a consortium of water interests in the Brazos Valley. He also actively engages in community service, especially water science education, and competes in elite competitive obstacle course racing.