Engineering With Integrity
Since 1974, Lewis Engineering has delivered a diverse portfolio of civil and municipal engineering services to clients throughout Southern California. Lewis Engineering is dedicated to providing personal attention and detail to each project.
---
Philosophy
"When we try to pick out anything by itself, we find it hitched to everything else in the Universe." -John MuirOur design philosophy is based on design simplicity. We benefit from our close relationships with contractors, adhering to the principle that ground level knowledge of the building process will result in efficient design and cost-effective construction. Lewis Engineering is dedicated to a greener approach to business. Our environmental efforts are evident in our day-to-day practices, and we are a City of Ventura Certified Green Business.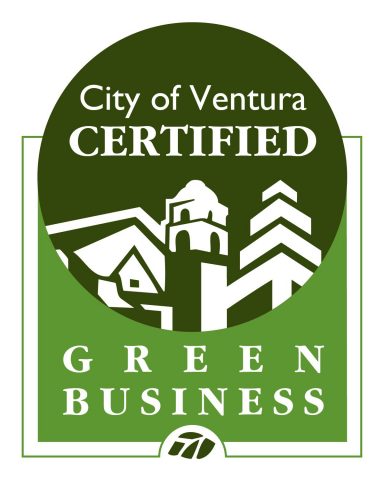 ---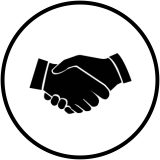 Services
Lewis Engineering excels at general civil engineering services for private clients, cities, and government institutions. Our firm's experience includes many areas of infrastructure and public works, including grading and drainage design, street design, sanitary sewer design, and storm drain design. We provide services with regard to project planning, permit processing, mapping, land divisions, retaining wall design, and excavation and reclamation plans for the mining industry.
---
How We Give Back
Lewis Engineering is proud to give back and support these local and national non-profit organizations.
Local
Catalina Island ConservancyKCETKCLU RadioMuseum of Ventura CountyOjai Raptor CenterOjai Valley Land ConservancyPBS So. CalSaint Andrew's AbbeyVentura Botanical GardensVentura Hillside Conservancy
National
AudubonEnvironmental Defense FundGreen EmpowermentGreenpeaceNational Wildlife FederationNatural Resources Defense CouncilSierra ClubThe Nature ConservancyThe Wilderness SocietyWorld Wildlife Fund
---
Our Team