"When we try to pick out anything by itself, we find it hitched to everything else in the Universe." -John Muir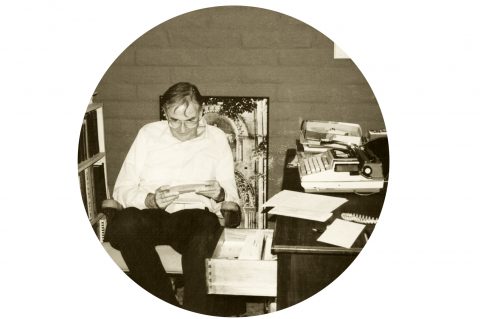 LEWIS ENGINEERING is a consulting civil engineering firm founded in 1974.   Our office is located in downtown Ventura, California.  Lewis Engineering's founder, George Lewis, was a specialist in Municipal Engineering. He brought his experience as Assistant City Engineer of the City of San Buenaventura to the firm. George retired from Lewis Engineering in 1992.
Our DESIGN PHILOSOPHY is based on design simplicity. We benefit from our close relationships with contractors, adhering to the principle that ground level knowledge of the building process will result in efficient design and cost-effective construction.
Our firm's EXPERIENCE includes many areas of engineering and public works in both the public and private sectors. Our clients include public agencies, developers, architects and landowners.